When my honey turned 30 this year, I wanted him to have the perfect surprise party -- one that would poke fun a little, while being a party with the people we love and never get to hang out with. I took complete liberty to make fun of his becoming an old man.
Also, on pinterest (at the time) there was a serious lack of funny 30 parties without being 'dirty' 'flirty' or going golfing and getting drunk. So this was was my best shot at it: an old man Dan party.
The Invites were sent out a month in advance, because my husband is a brilliant computer man and I couldn't mention it anywhere online. That makes it really hard to throw a surprise party without him finding out. I felt like I was an undercover operative, with all my secret messages via text and phone calls. But our friends/family loved getting a package via snail mail!
I wanted the invites to look like a pharmacy bag, so I made a graphic and printed it on brown lunch sacks. For more on how to print on a lunch sack, go
here
(my favorite tutorial) or
here
(also good).
To make this easier on you, here are a few images of the design for free! Don't sell them or anything with it on them, please. I made mine in B&W but you can print in color and they'd be even cuter.
Next I made a treat for each person on the invite. These are the simplest, and our friends LOVED them! Go to your local dollar store and look for these flat rectangular pill containers. I got all 7 for a dollar! I love that!
Since I took my inspiration from a tacky old couch, I chose shades of brown, orange and cream for this party. It made picking candies easy, too.
I filled the pill containers with Reese's Pieces candies, brown, orange and cream jelly bellies (conveniently together in the soda flavors pack). I threw in a few orange Tic Tac's and it looked like an assortment of pills.
I made a two sided invitation for the inside of the bag from a half sheet of cardstock. Since the bag is about 5, once printed I had to trim the margin slightly to fit this half sheet inside.
It's an EYE chart! Even better for the old man theme of it all.
You can make your own in Word by simply setting your margins to 'Narrow'. Set your text to size to 110 and type the first 4 or 5 letters of your message. Switch to 72 points for the next several letters, then to 60 and finally to 45pts. Your message should take up the whole page. Finally set the print settings to two pages per sheet and it will automatically re-size and center the images on a sheet of letter sized paper.
The back of the invite (which I printed before cutting in half) gave simple details about the party place and time, when to show up and where to park. It was a hoot to make.
Then I packed it all up, flattened it a little and taped down the top and bottom flaps of the bag. THat made the perfect place to stick an address 'to and from' label, which I did and I mailed it just like that. Make sure that your pill boxes on the inside are flat instead of stacked on top of each other, and you can mail it first class.
I made an 'old man Dan' banner for the decor, sorry about the pic. As you can see....It wasn't the focus of the picture. The wood paneling was a perfect compliment to this party, though very much not a compliment to daily life. More on that later.
and we used several of these: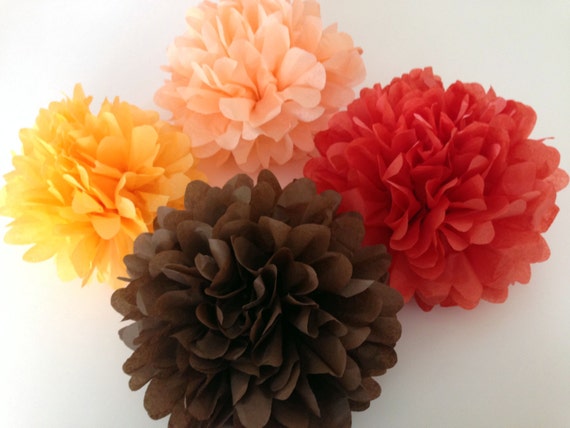 This brilliant
Etsy artist
is the best priced for orders of 18-30 that I know of.
And for food, we color coordinated as much as we could, though we wern't sacrificing anything when it came to the good stuff. We had lil' smokies, mud dip (bean dip made by a friend, which was amazing) and chips, homemade bread rolls, sandwich fixings, brownies, all kinds of chocolate desserts, from dipped pretzels to malt balls and orange licorice. Drinks were so great as well, and the company was even better. I wish I could put pic.s up here of after we got going. The rooms were packed with huge laughs and great stories. But this was the best of all (sorry, it was a still shot from a video). Pure happy on his face.